2nd RAFHAAA TRIENNIAL - 1983
Unfortunately, I have no narrative for this Triennial to share with you . If you want to write a narrative and / or have some more good quality photos of the event tucked away and are happy to have them put onto this website, please get in touch.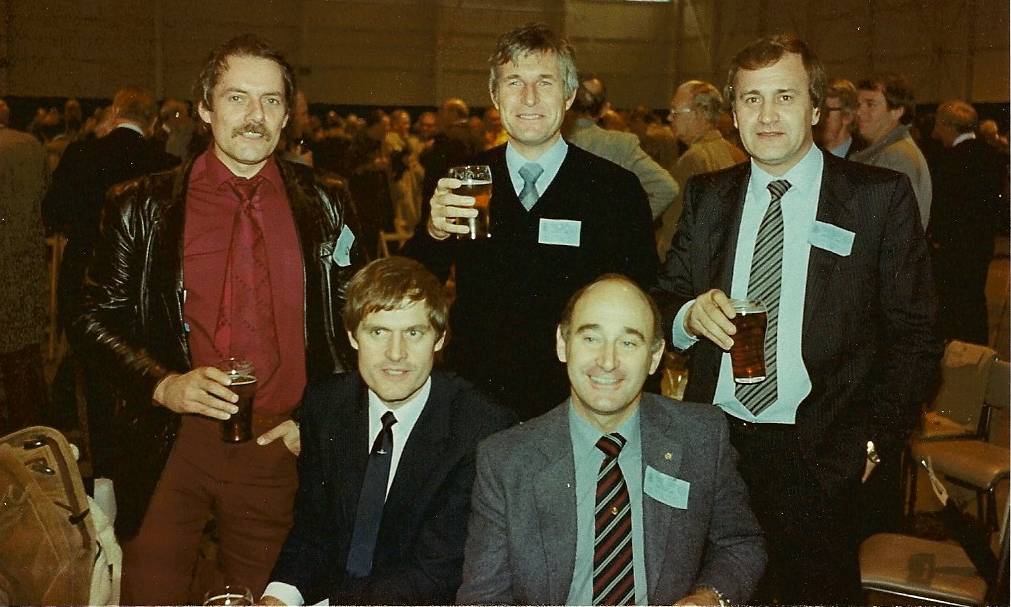 L to R: John Gardner, Mal Woods,Tony Miles, Ivor John, John Burt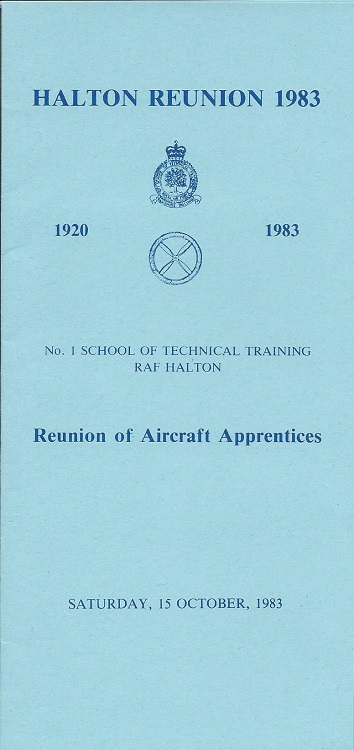 Click on the above image to enlarge and see full Triennial programme
No: 3 Hangar - All Flags, All Nations
Gathering of the Entries - Time to renew old aquaintances!